Definition
viral marketing
On the Internet, viral marketing is any marketing technique that induces Web sites or users to pass on a marketing message to other sites or users, creating a potentially exponential growth in the message's visibility and effect. One example of successful viral marketing is Hotmail, a company, now owned by Microsoft, that promotes its service and its own advertisers' messages in every user's e-mail notes.

Download this free guide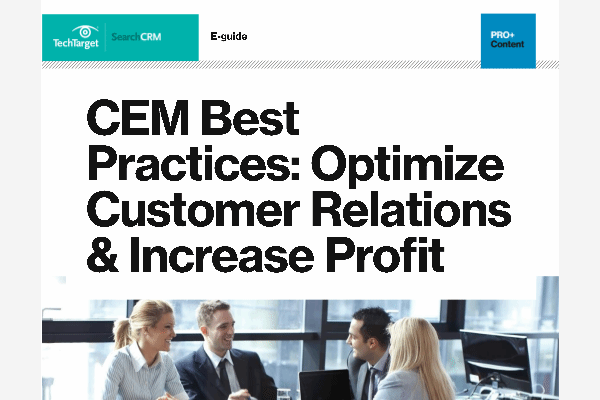 A Special 8-Part Guide on CEM Best Practices
Experts advise how to use new technologies to improve customer relations, increase profits, and keep up with consumers.
By submitting your personal information, you agree that TechTarget and its partners may contact you regarding relevant content, products and special offers.
You also agree that your personal information may be transferred and processed in the United States, and that you have read and agree to the Terms of Use and the Privacy Policy.

Some marketing people prefer terms other than viral marketing. In his popular e-mail newsletter about selling on the Web, John Audette asked readers to suggest alternatives, including other terms in current use. Among those suggested have been:
avalanche marketing
buzz marketing
cascading style marketing
centrifugal marketing
exponential marketing
fission marketing
grass roots marketing
organic marketing
propogation marketing
referral marketing (borrowing a term long used in marketing prior to the Web)
ripple marketing
self-perpetuation marketing
self-propogation marketing
wildfire marketing
One reader suggested word of mouse.
Continue Reading About viral marketing
PRO+
Content
Find more PRO+ content and other member only offers, here.