Definition
virtual agent (intelligent virtual agent, virtual rep or v-rep)
1) In customer relationship management (CRM), a virtual agent (sometimes called an intelligent virtual agent, virtual rep or v-rep) is a chatterbot program that serves as an online customer service representative for an organization. Because virtual agents have a human appearance and respond appropriately to customer questions, they lend automated interactions a semblance of personal service. Combining artificial intelligence (AI) with a graphical representation, virtual agents are increasingly used in CRM to help people perform tasks such as locating information or placing orders and making reservations.

Download this free guide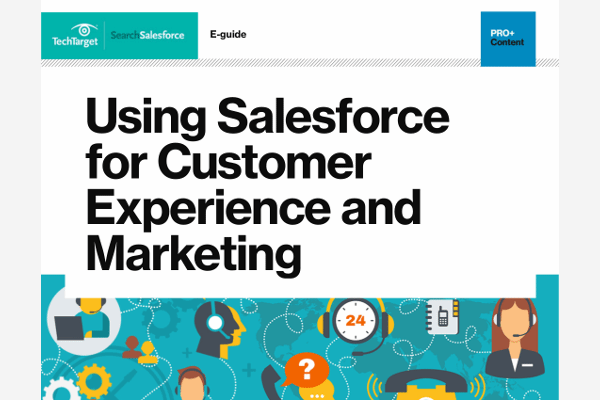 How to use Salesforce to strengthen customer relationships
A collection of our best expert advice for Salesforce users, all in one place.
By submitting your personal information, you agree that TechTarget and its partners may contact you regarding relevant content, products and special offers.
You also agree that your personal information may be transferred and processed in the United States, and that you have read and agree to the Terms of Use and the Privacy Policy.
Customer response to the use of virtual agents has been largely positive. Typically, people talk to a virtual agent longer than they do to an actual person, perhaps because talking to a responsive, personalized computer program is a novelty. Virtual agents are usually scripted to respond to a wide variety of questions and remarks. (For example, they occasionally receive proposals of marriage.) If a customer becomes frustrated by the scripted responses and is rude, a virtual agent, like its human counterpart, may appear to lose its patience. For instance, when a customer calls a virtual agent stupid, one of the possible responses is: "I'm an inanimate object. You're hurling insults at an inanimate object. Which one of us is more likely to fit Webster's definition of stupid?"
According to eGain, a virtual agent provider, an automated representative can reduce support costs, encourage self-service, encourage customer loyalty, and serve as a branding tool for the enterprise.
2) Virtual agent is also used to refer to a human agent who works over the Internet at some distance from the employer's organization.
Continue Reading About virtual agent (intelligent virtual agent, virtual rep or v-rep)
Dig Deeper on Contact Center Infrastructure
PRO+
Content
Find more PRO+ content and other member only offers, here.